About Us
About Our Ministry
Keystone World Outreach (KWO) is a global ministry with a profound mission to spread the message of Jesus Christ to individuals around the world who have not yet embraced the faith, while also uplifting and nurturing existing believers. Since its establishment in 2004, KWO has been dedicated to several impactful endeavors that contribute to its goal of reaching the lost, enriching the Kingdom of God, and supporting believers in their spiritual journey.
KWO has been sharing the gospel of Jesus Christ, Ministering in Word and song, and distributing soul winning literature. We have also assisted in the construction of churches, Christian schools, colleges and an orphanage. This ministry outreach has encompassed over 17 countries and throughout the United States. KWO aims to fulfill the Great Commission by sharing the Gospel of Jesus Christ, ministering through spoken word and music, distributing literature, contributing to community infrastructure, and extending its impact to a global scale.
Worship and Teaching
Through inspiring worship experiences and insightful teachings, KWO creates environments where believers can deepen their relationship with God and gain a deeper understanding of biblical principles.
Compassionate Outreach
The ministry engages in humanitarian efforts, supporting local communities through initiatives such as building churches, schools, colleges, and orphanages; as well as donating supplies.
Literature and Resources
By providing Bibles, literature, and materials that illuminate the teachings of Christ, KWO equips individuals with the tools needed to deepen their understanding of Christianity and apply its principles in their lives.
Global Impact
With a footprint in over 17 countries and a presence throughout the United States, KWO's influence spans continents. Reaching individuals in diverse contexts, and making a lasting impact on communities worldwide.
"It's an honest big outreach experience where you can count on Britt and Sherry to go above and beyond for absolutely anyone in need, no matter the cost. They share everything on here and won't leave anything or anybody out. They love Jesus and shows it very well!"
Meaningful Impact
Stay Current with Us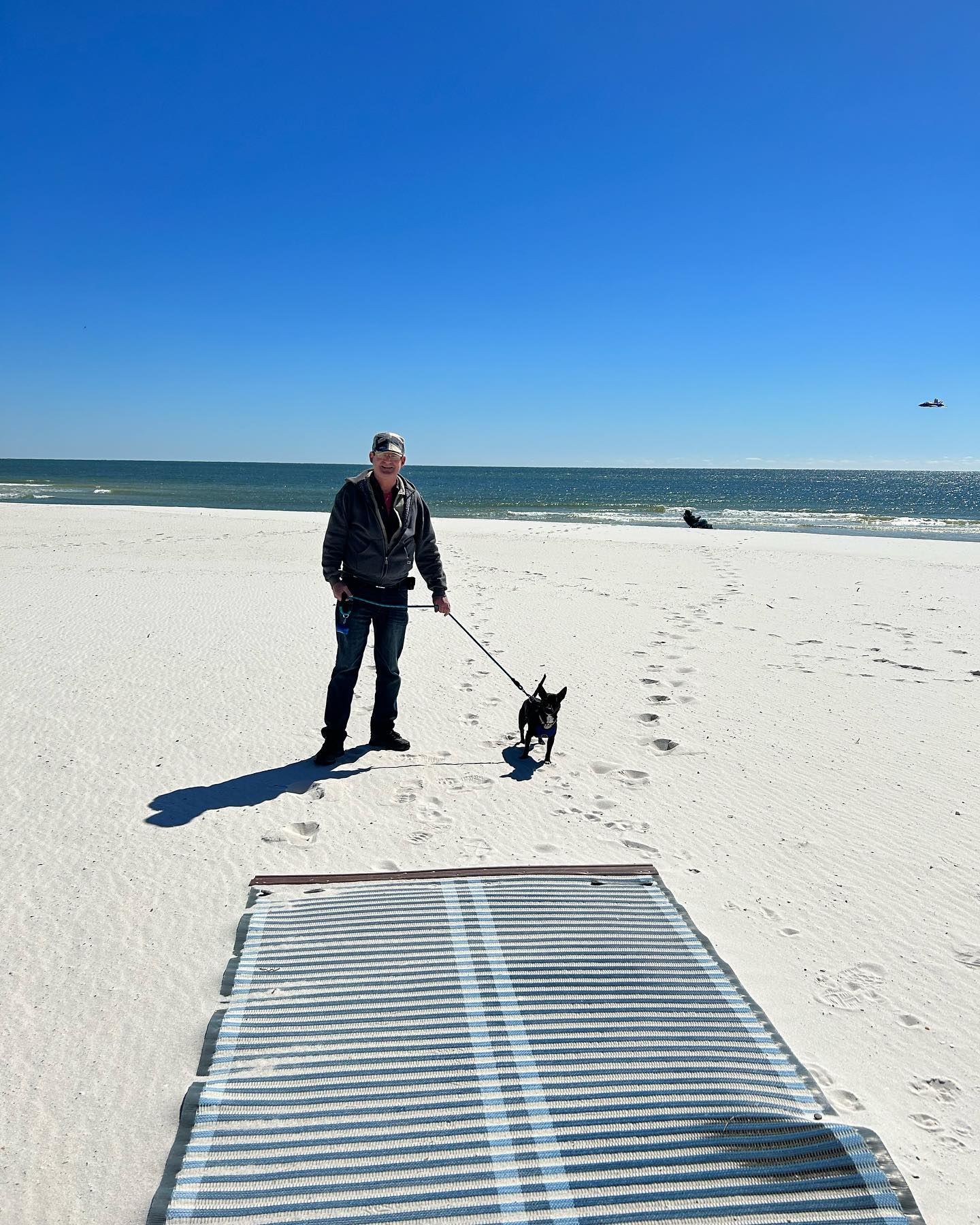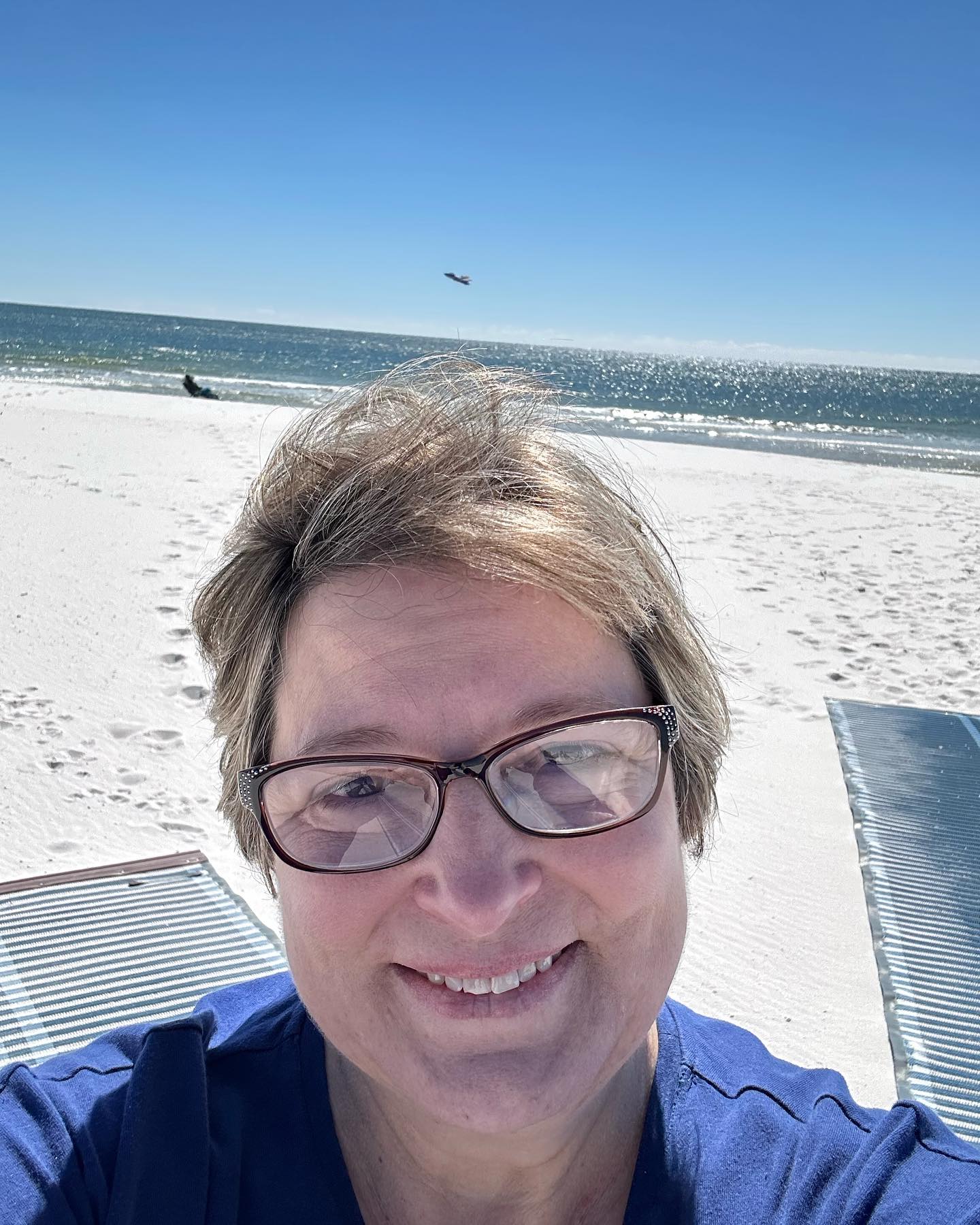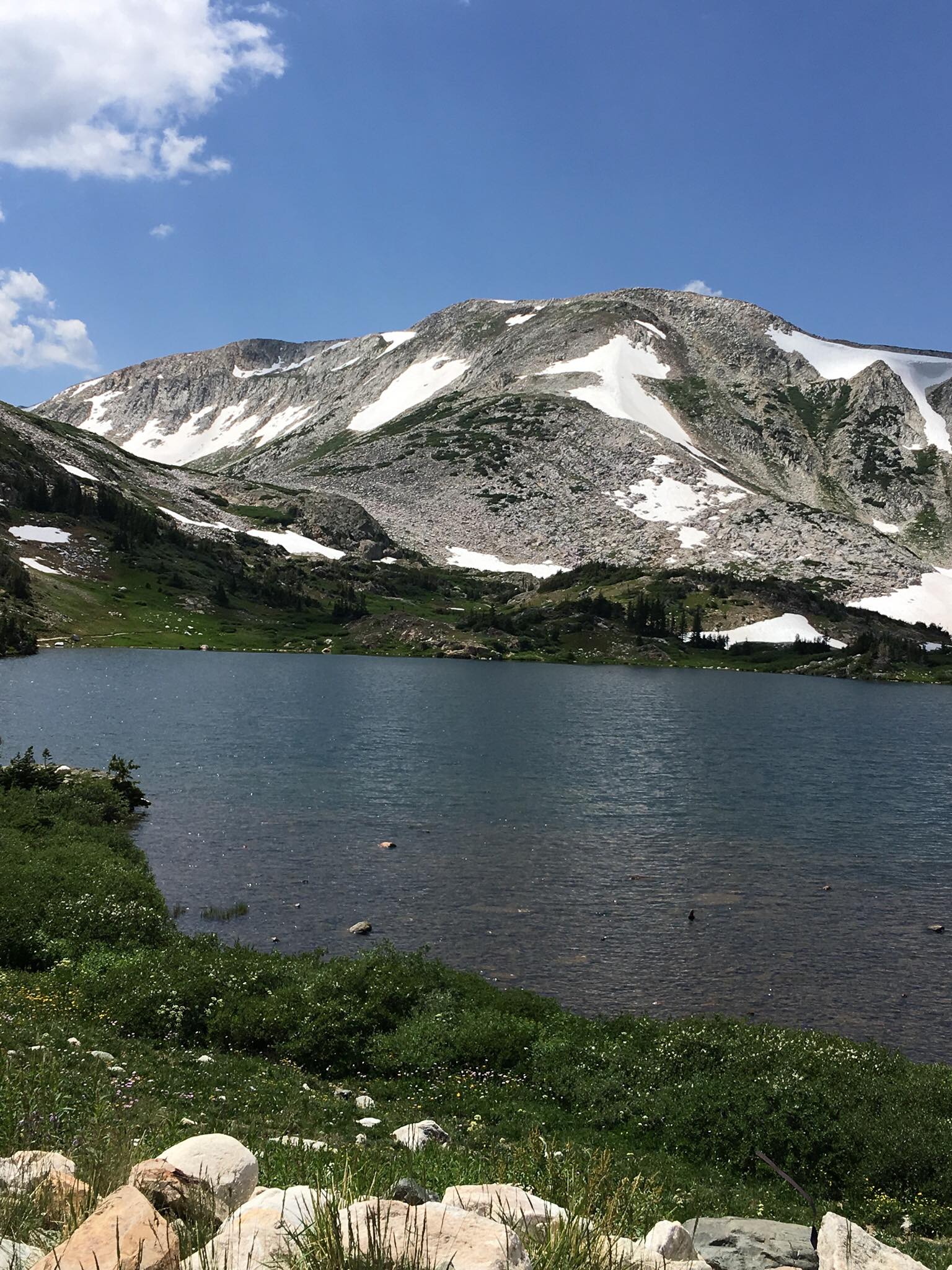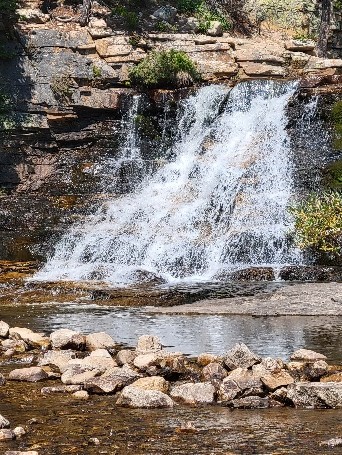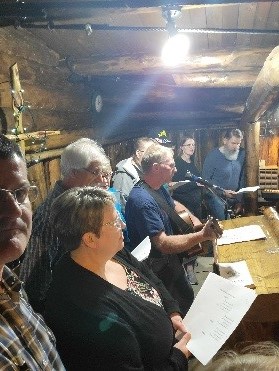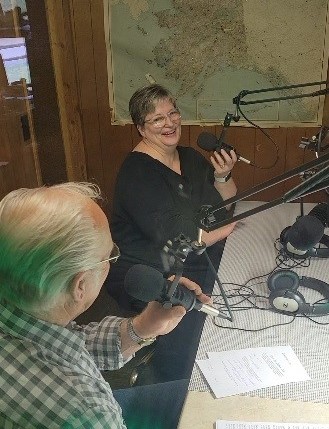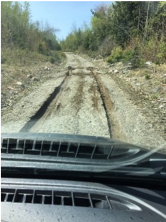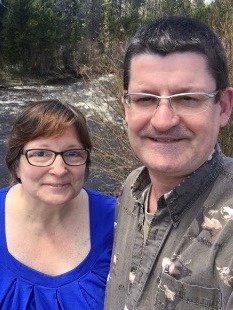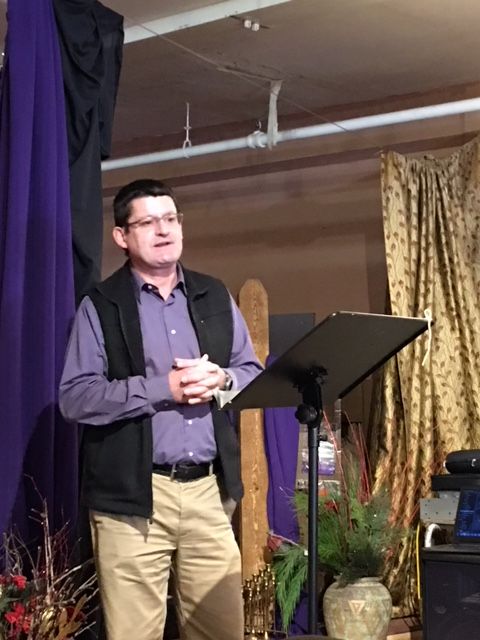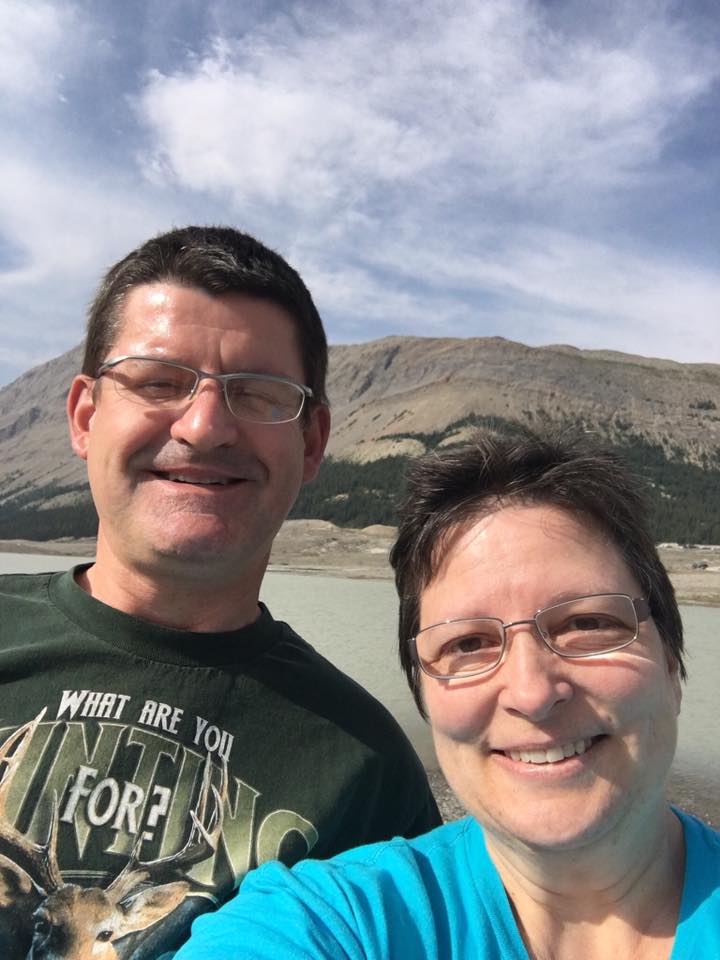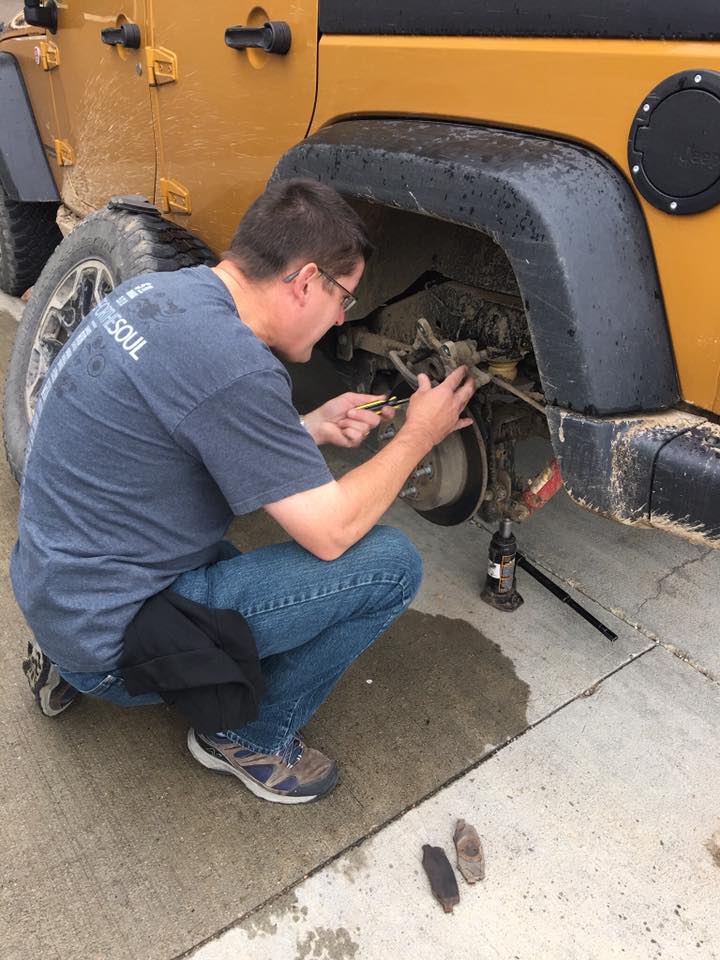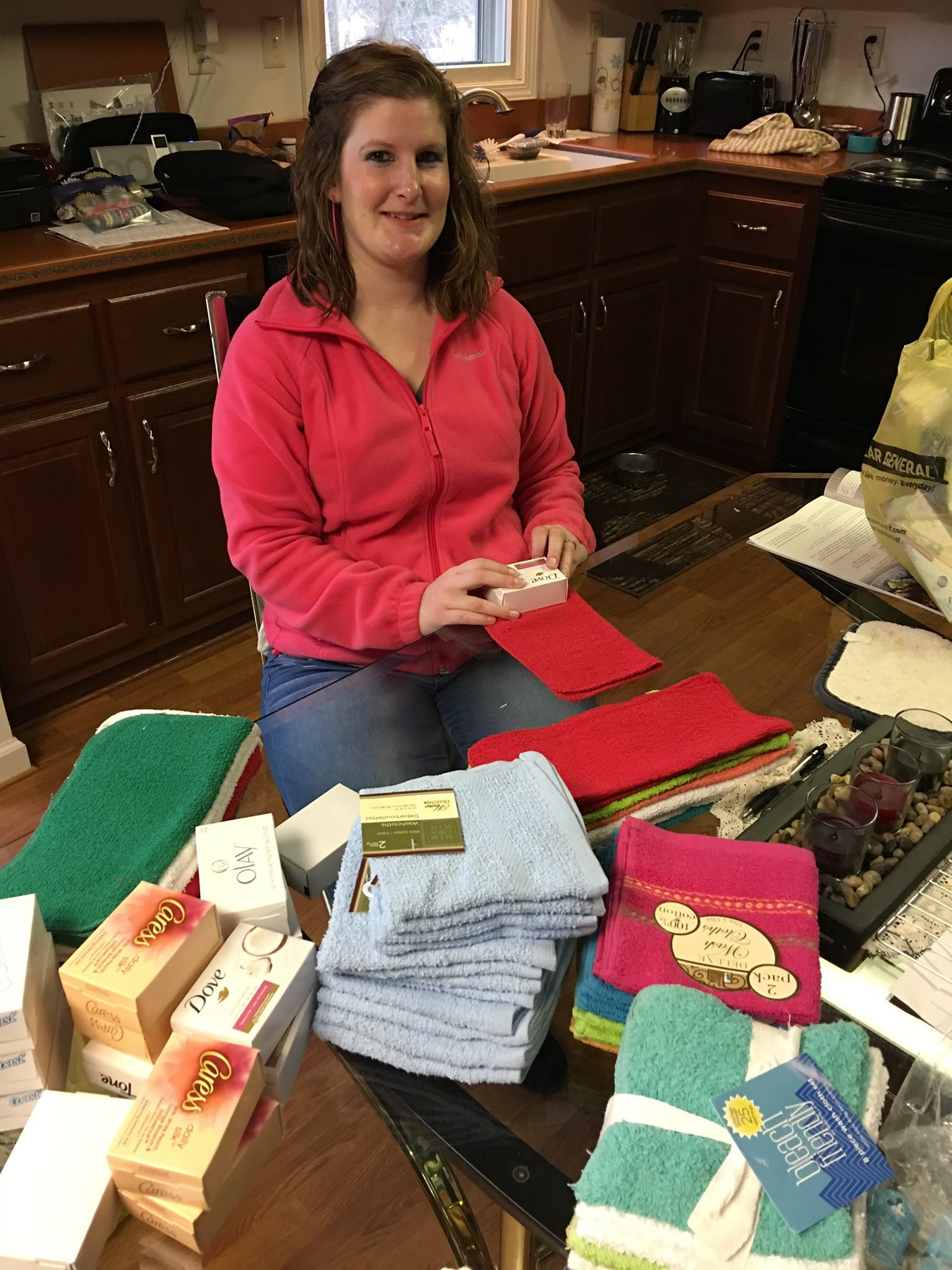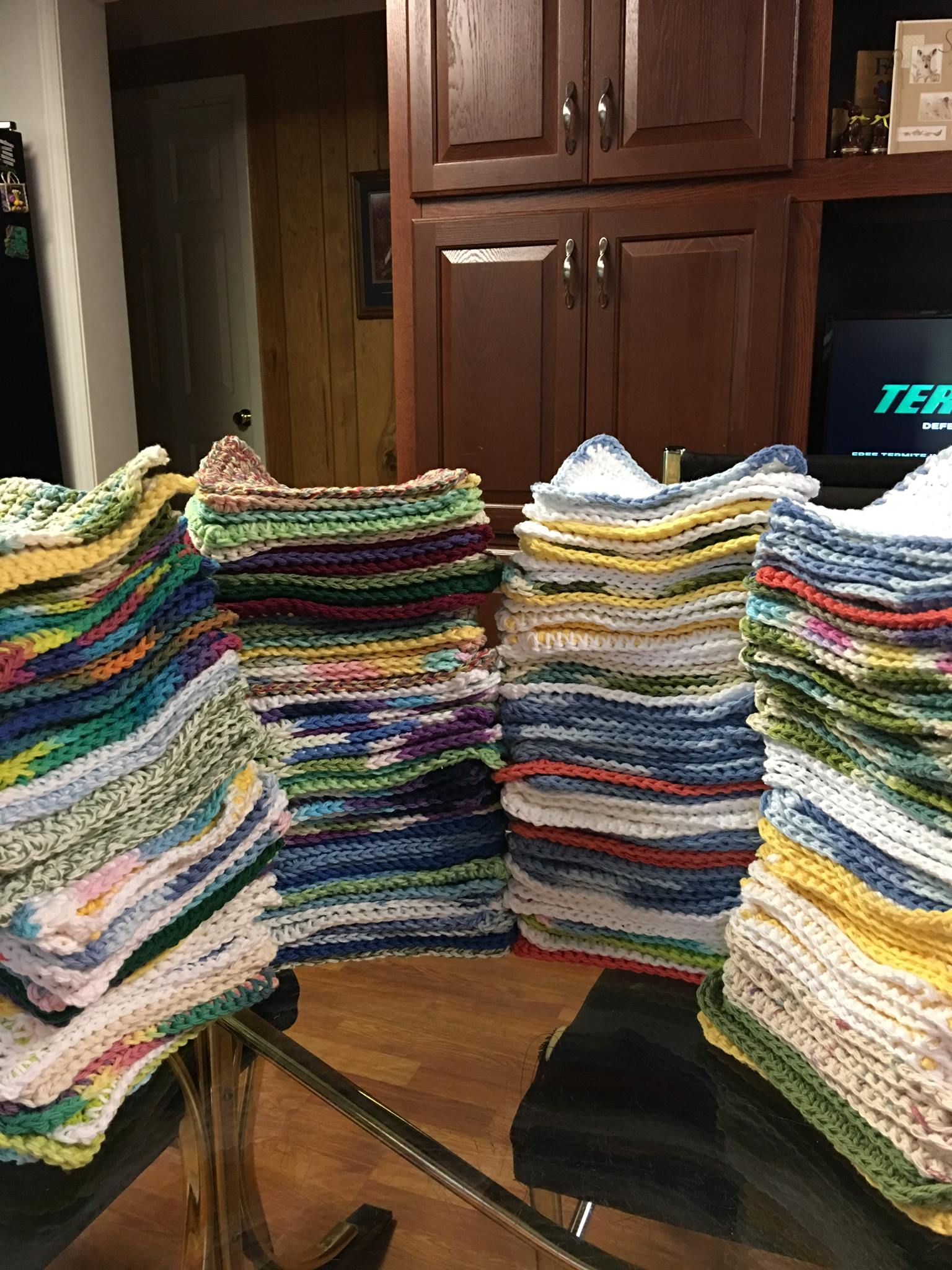 For God so loved the world that He gave His one and only Son, that whoever believes in Him shall not perish but have eternal life. John 3:16
Ignite Hope, Transform Lives
Donate Today!
Your support enables us to provide essential resources, care, and assistance to those facing challenging circumstances. By donating, you play a crucial role in building stronger, more resilient communities, fostering unity and positive change.