Embracing the Season of Compassion: Winter and Cold Weather Shelters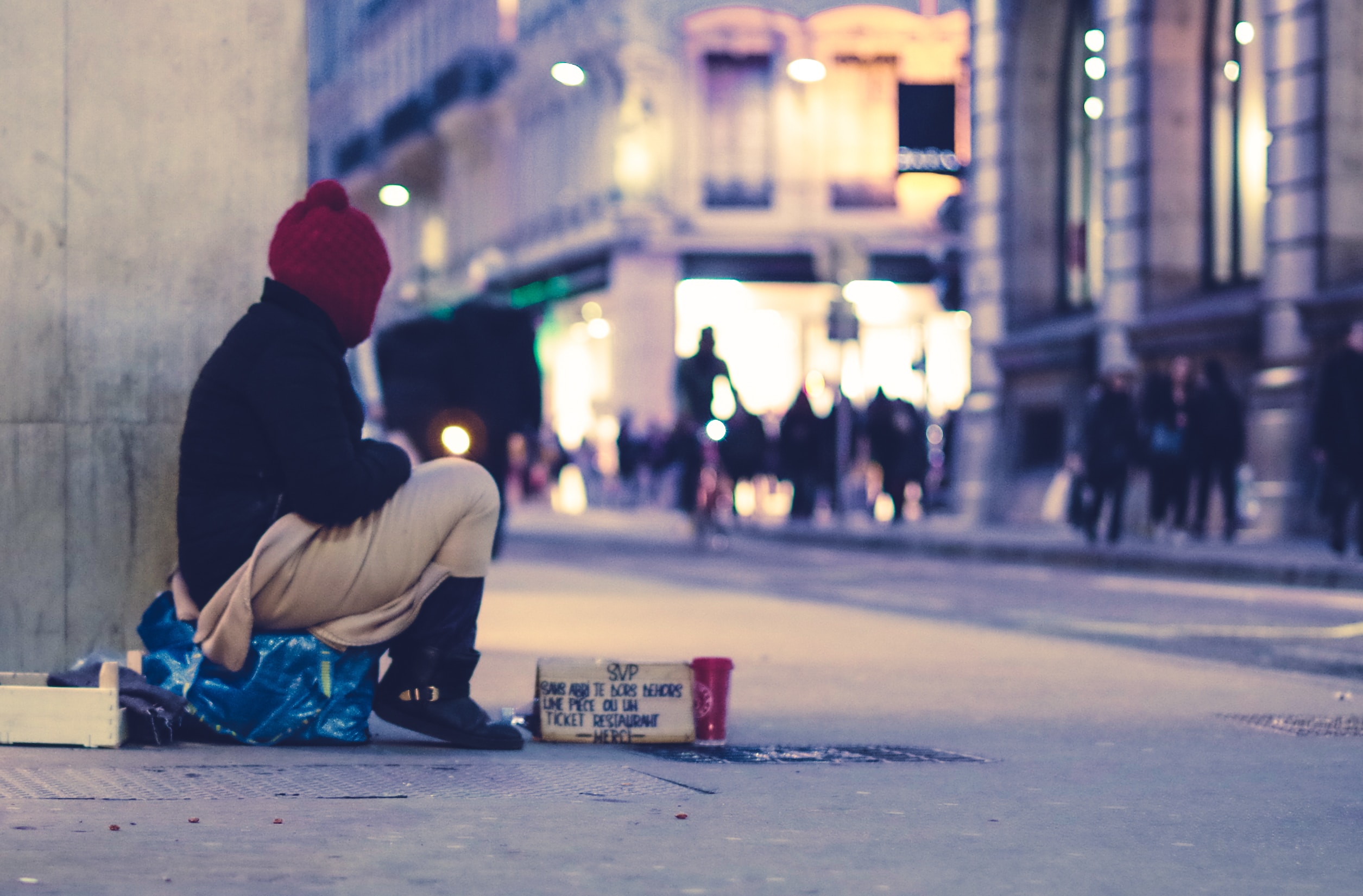 As the days grow shorter and the air turns crisp, we're reminded that winter is on the horizon. While many of us eagerly anticipate cozy nights by the fireplace and the beauty of snow-covered landscapes, it's essential to remember that for some, this season can bring about significant challenges. As the temperature drops, cold weather shelters play a crucial role in providing refuge and warmth to those without a home. In this blog, we'll delve into the significance of these shelters, the compassionate efforts behind them, and how we can contribute to making a difference in the lives of those in need.
The Significance of Cold Weather Shelters:
For individuals experiencing homelessness, the arrival of winter can be particularly daunting. Exposure to freezing temperatures and harsh weather conditions poses serious health risks. Cold weather shelters serve as vital sanctuaries during this time, offering a safe haven where individuals can find warmth, protection, and respite from the elements. These shelters are a testament to the collective compassion of communities coming together to ensure that no one has to face the cold alone.
Compassion in Action:
Opening and operating cold weather shelters involves a tremendous amount of dedication and collaboration. Local organizations, churches, and volunteers often work tirelessly to provide not only a place to sleep but also nourishing meals, clothing, and a supportive environment. These efforts reflect the true spirit of compassion and empathy, demonstrating that even in the harshest conditions, humanity's capacity for kindness shines through.
How You Can Make a Difference:
1. Volunteer: Consider lending your time and skills to local cold weather shelters. Volunteers are often needed to serve meals, organize accommodations, and provide companionship to those seeking refuge.
2. Donate: Many shelters rely on donations of warm clothing, blankets, and hygiene items. Contributing these essentials can directly impact the well-being of individuals in need.
3. Spread Awareness: Use your voice to raise awareness about cold weather shelters and homelessness in your community. The more people are informed, the greater the potential for support and change.
4. Financial Contributions: Monetary donations enable shelters to maintain their operations and expand their reach, ensuring that more people have access to life-saving resources.
As winter approaches, let us embrace the season of compassion by acknowledging the critical role that cold weather shelters play in our communities. By extending a helping hand, whether through volunteering, donations, or advocacy, we become part of a movement that embodies the warmth of humanity even in the coldest of times. Together, we can make a significant impact and ensure that everyone has a chance to find solace and support during the chilly months ahead.
Love and Blessings in Christ,
Britt & Sherry Miller
Ph. 717-762-2050
e-mail: bns1986@comcast.net
Keystone World Outreach, Inc. is a 501(c)(3) not-for-profit corporation. Contributions (checks payable to Keystone World Outreach) are tax deductible as allowed by the US tax code and are applied 100% to the furtherance of the gospel of Jesus Christ worldwide.
Even in the SilenceEven in the silence, Jesus you're working!  These are words to a song titled Silence by JWLKRS...