A few times in my life I've really questioned God on why He allowed things to happen the way they did. Most of the time I could see clearly as I got past the situation. We've all been there. We've all faced times where we suffered pain in some form and questioned God as to why. As I write this post my heart still aches with grief and I'll admit I still don't completely understand but I'm beginning to.
One month ago my puppy named Toby, not quite 2 years old, ran off. He was my faithful buddy and dare I say, my best friend. We searched day and night, made posters, contacted shelters, veterinarian clinics, police departments, knocked on countless doors. We did it all, everything we could think of to find him and bring him home. We prayed and prayed for God to keep and bring him home safely. We had faith in God to do as we asked. As you can imagine we were distraught thinking about him out in this big world alone, dirty, cold and hungry. I often felt if God could order a fish to swallow up Jonah than He can certainly walk Toby home.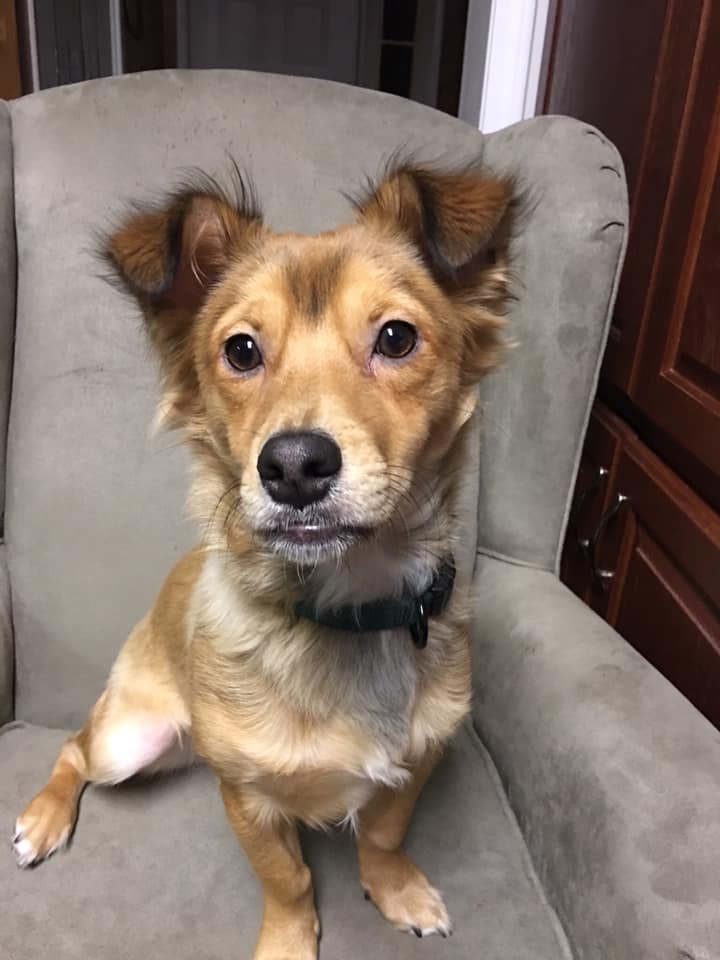 After 12 days had passed I began to pray for God to at least let us find him no matter what happened. I couldn't bare the thought of never knowing what happened to Toby. The saying goes "be careful what you pray for, you just might get it". On day 14 I got the call I've been waiting for, Toby was found. I quickly went to the sight ready to hug and squeeze my little buddy only to find his lifeless body asleep where he managed to get off the road and lay himself to rest. At that moment every emotion came pouring out of me. Over the next two weeks I walked through anger towards God for not bringing him home safe to relief that we found him.
We've all been there and if you haven't, I hate to say this but you will at some point in your life. Whether you are a Believer in Jesus Christ or not, you will suffer unbearable pain. Life is hard and not without difficulties and struggles but God is still good. In our weakest moments, He is holding us and He is still faithful even when we are faithless. God is near to the broken hearted and saved those who are crushed in their spirit.. Psalms 34:18.
I want to encourage you today that if you are in a time of suffering and not able to understand..IT'S OK TO NOT UNDERSTAND! We don't always understand why things happen. Proverbs 3:5 tells us to "Trust in the Lord with all thine heart, and lean not on our own understanding". Romans 8:28 reminds us that "ALL things work together for good to them that love God". This includes painful things.
I accept that I won't fully understand why Toby's story ended that way but it's OK! "All things work together for good to them that love God". The good that came from this pain was I am now able to give a much needed home and love to a shelter pup named Nero Bean.