December 2021 Prayer Letter
For God did not send His Son into the world to condemn the world, but that the world through Him might be saved.
John 3:17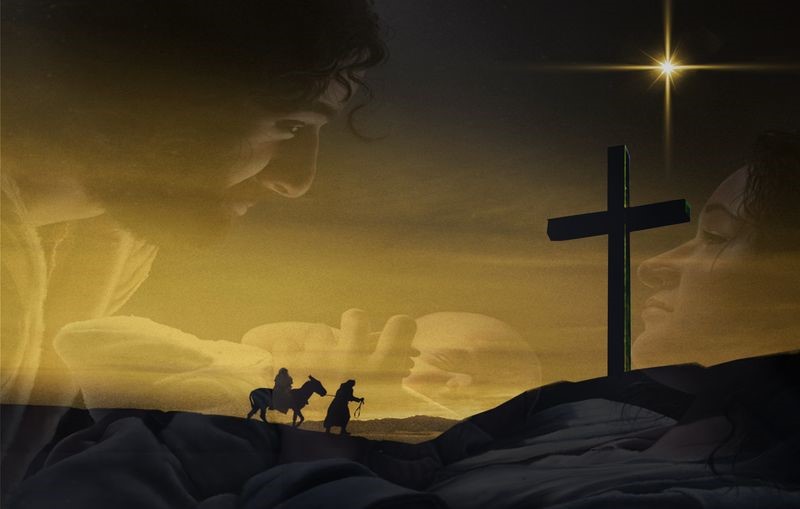 May Christ be the center of all you say and do as we celebrate Him.
We wish you a very
Merry Christmas and a Happy New Year.
Many thanks to all who partnered with us this year in prayer, product, and financial support.
May the Lord bless you.
Britt & Sherry
In Christ
Britt and Sherry Miller