June 2022 Prayer Letter
"ECHOLOCATION"
Say what!!! "Watcha talkin bout Willis…?"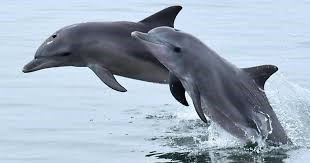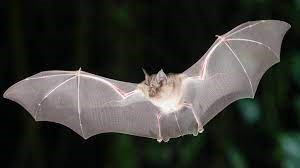 Well, this is a sense of locating objects by reflected sound. Bats and Dolphins are most well known for their ability to do this, emitting a sound frequency that reflects back from a target to analyze and react upon. Communication and feeding are the most important needs for this echolocation.
A bat may locate up to 1,200 mosquitoes per night while soaring around and not collide with a peer or inanimate object.
A dolphin can communicate with a pod of up to several hundred individuals, even up to hundreds of miles away, and still locate as much as 20-30 lbs. of fish, squid, and shrimp to eat per day.
So what! Well, as we are enthralled by God's glorious creation let us learn from it, let us too use echolocation… As we worship, praise, and pray we are sending a viable, recognizable, and discernible heartfelt signal to God whom receives it and echoes answers for us to receive, interpret, and act upon.
But verily God hath heard me; he hath attended to the voice of my prayer. Blessed be God, which hath not turned away my prayer, nor his mercy from me. (Psa. 66: 19-20)
Our daily prayer is to hear your voice oh Lord, be in tune with you, and be obedient. Not lazy or lax but ready and willing to do your will in your time. Amen.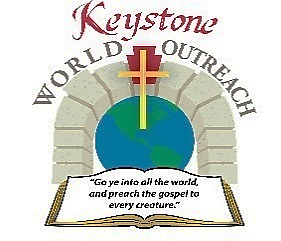 Recently we requested prayer and offered the opportunity to help in a very tragic and specific need. A wonderful friend and Pastor in Harcourt, Ontario passed away very unexpectedly and then just earlier this year his house completely burned. Deborah, his widow, barely escaped but lost everything. Your support and compassion was overwhelming and we were able to contribute several thousand dollars towards this dear sister's current housing arrangements and rebuilding. By the way, she continues to diligently pastor the Harcourt Community Chapel on her own.
The Lord has also prompted us to participate in ways we don't yet understand, to be a small part in the startup of a new Christian school in Scotland, PA. Freedom Christian Academy is finalizing preparations to open this fall. Preliminary student enrollment planning has already been exceeded but the administrative staff feels that if the Lord sends the children they must not be turned away. Christ centered teaching, bible study, and prayer time are a part of the curriculum for the most valuable generation of the church, our children! The 'world' is certainly doing its part to try to obtain them. Please be in prayer for this school.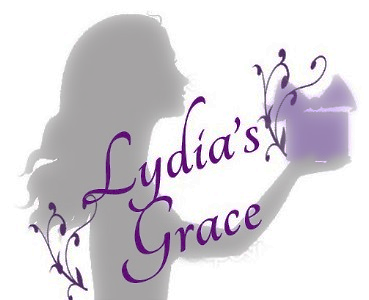 This month we have been able to package and send 4 large boxes of women's ministry supplies to the Yucatan Peninsula in Mexico. These totes, dishcloths, and Spanish language tracts will be assembled by the local church body under the guidance and leadership of some dear missionary friends serving there. Thank you to those who assisted with making this project a possibility.
Lydia's Grace is an approved subsidiary of Keystone World Outreach that focuses on sharing the love of Jesus to women in need through the distribution of feminine care products.
Visit us at
www.kwoutreach.org
. Our Prayer Letters are now available on-line as well so please feel free to share them with anyone you think might be interested. "Like" us on Facebook too!
Thank you for your continued support through prayer, product, and financial contributions. Please note that donations can also be made online via
PayPal
from our website. Just click on the PayPal link. We know that we cannot do any of this without the help of God and His people.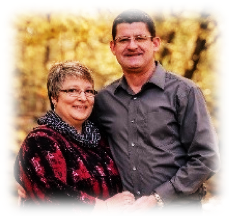 Love and Blessings in Christ,
Britt & Sherry Miller
Ph. 717-762-2050
e-mail: bns1986@comcast.net