January 2023 Prayer Letter
"Behold"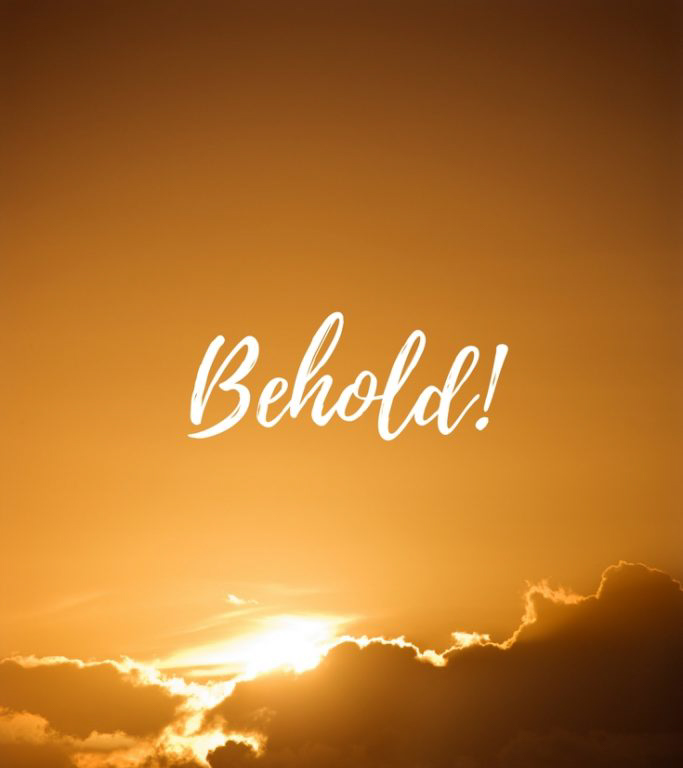 Merriam Webster, circa 1995, defines "behold" simply as "see". As we begin this year of our Lord 2023, may we 'see' what new things God has in store for each of us. II Co 5:17- Therefore if any man be in Christ, he is a new creature: old things are passed away; behold, all things are become new.
Behold, all things are become new; old things are passed away. As we settle into this new year we especially are trying to adjust. 2022 saw the sale of a 66 year old family business and the sale of our house that we thought we would live and die in. This leaves us effectively unemployed (in the secular sense) and God provided a beautiful new house for us to live in. Truly, old things are passed away and all things are become new.
This allows us to see what new things God has in store for us and the ministry He called us to 16 years ago, "Go ye into all the world, and preach the gospel to every creature". It has been difficult and stressful; we need your prayers.
Php 3:13 Brethren, I count not myself to have apprehended: but this one thing I do, forgetting those things which are behind, and reaching forth unto those things which are before,
Php 3:14 I press toward the mark for the prize of the high calling of God in Christ Jesus
Please pray for us as we prepare to travel to Ohio and Florida next month to meet with at least 7 ministry partners in Christ. We need to encourage and be encouraged!
During our travels to Ohio and Florida we have planned to meet with a street ministry and several shelters to share the love of Christ through the distribution of hygiene and feminine care products. Please pray that the Lord open floodgates for the salvation of souls.
We need your help here, our supply of these hygiene and feminine care products has been severely depleted during this past year and we need to resupply. Will you help in this ministry need? We will be happy to pick up any contributions you may have.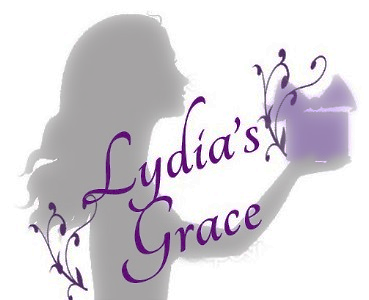 Lydia's Grace is an approved subsidiary of Keystone World Outreach that focuses on sharing the love of Jesus to women in need through the distribution of feminine care products.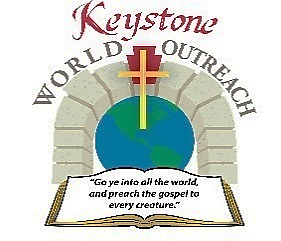 Visit us at www.kwoutreach.org. Our Prayer Letters are now available on-line as well so please feel free to share them with anyone you think might be interested. "Like" us on Facebook too!
Thank you for your continued support through prayer, product, and financial contributions. Please note that donations can also be made online via PayPal from our website. Just click on the PayPal link. We know that we cannot do any of this without the help of God and His people
---
Love and Blessings in Christ,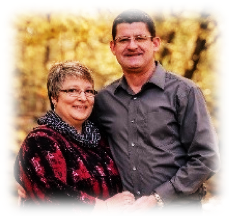 Britt & Sherry Miller
Ph. 717-762-2050
e-mail: bns1986@comcast.net
Keystone World Outreach, Inc. is a 501(c)(3) not-for-profit corporation. Contributions (checks payable to Keystone World Outreach) are tax deductible as allowed by the US tax code and are applied 100% to the furtherance of the gospel of Jesus Christ worldwide.