August 2022 Prayer Letter
We are in "Re…"
Re-tire… We find ourselves at this immediate point in time on the brink of departing our secular jobs and selling our house; most commonly termed as retirement. This term is in no way biblical nor is retirement in our vocabulary. We have seen two types of folks throughout our many business years, those who buy a La-Z-Boy and big screen TV and wish to 'live-it-up easy' or those who we encounter and tell us they are busier now than when they worked. The first usually aren't around long, and the second seem to live forever. One study shows that the most productive years of a person's life are between the ages of 50 and 70 years old. "Lord rejuvenate us to be busier and more productive for your kingdom and the salvation of souls than possible at any other time in our lives which you have so graciously granted". Paul writes and tells us to abound in the work of the Lord and our labor is not in vain in I Cor. 15:58. (Therefore, my beloved brethren, be ye steadfast, unmovable, always abounding in the work of the Lord, forasmuch as ye know that your labour is not in vain in the Lord).
Re-direction… A commonly heard statement is- "not retirement, but redirection". This term doesn't fit either; 16 years ago, the Lord spoke and gave us a firm and clear direction in the ministry of His gospel. In fact, the verse is in our logo; "Go ye into all the world and preach the gospel to every creature". We have faithfully followed this call even when we have been somewhat restricted due to career responsibilities although this has been our primary financial resource. God has been faithful to provide every step of the way and we certainly have faith that He will continue to do so.
Re-focus… This is important; just the other day while working at a jobsite we were distracted by trying to work on too many things at once and none of them getting done. We had to tell ourselves to 'focus' so we could accomplish each job individually and then move onto the next. We've heard it quoted recently "Work just gets in the way of everything I want to do…" We need to refocus on God's call in our lives without distraction. As the good old song says… Keep your eyes upon Jesus.
Re-vive… As Christians we pray for revival, usually thinking of those old-time tent meetings that might go for weeks on end. But please realize that revival can (and should) begin at an individual level. The last few years have been very difficult in ministry so we anticipate a significant personal revival that will spread like wildfire into all the world to every creature! Wilt thou not revive us again: that thy people may rejoice in thee? (Psa. 85:6)
Re-new… Renew and restore us oh Lord to the joy of your salvation and the call you have placed on our lives. This leads to two of our favorite verses in the bible-
But they that wait upon the Lord shall renew their strength; they shall mount up with wings as eagles; they shall run, and not be weary; and they shall walk, and not faint. (Isa. 40:31) -and- Restore unto me the joy of thy salvation; and uphold me with thy free spirit. (Psa. 51:12)
Please pray for us during this immense transition.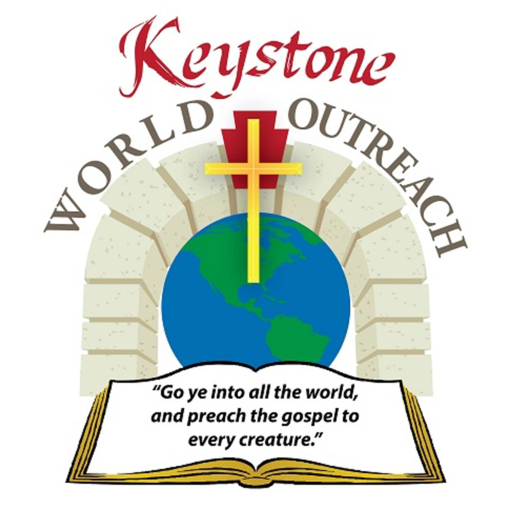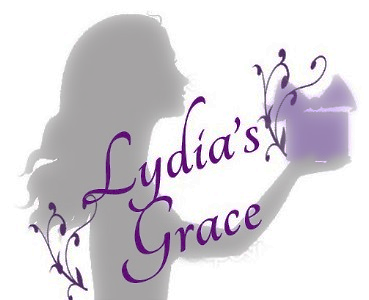 Lydia's Grace
is an approved subsidiary of Keystone World Outreach that focuses on sharing the love of Jesus to women in need through the distribution of feminine care products. Visit us at www.kwoutreach.org. Our Prayer Letters are now available on-line as well so please feel free to share them with anyone you think might be interested. "Like" us on Facebook too!
Thank you for your continued support through prayer, product, and financial contributions. Please note that donations can also be made online via PayPal from our website. Just click on the
PayPal
link. We know that we cannot do any of this without the help of God and His people.
Love and Blessings in Christ,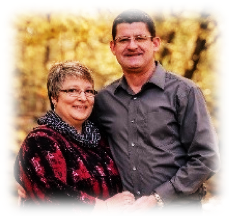 Britt & Sherry Miller
Ph. 717-762-2050
e-mail: bns1986@comcast.net
Keystone World Outreach, Inc. is a 501(c)(3) not-for-profit corporation. Contributions (checks payable to Keystone World Outreach) are tax deductible as allowed by the US tax code and are applied 100% to the furtherance of the gospel of Jesus Christ worldwide.