April 2022 Prayer Letter
See, I am doing a new thing! Do you not perceive it? I am making a way in the wilderness and streams in the wasteland. Isaiah 43:19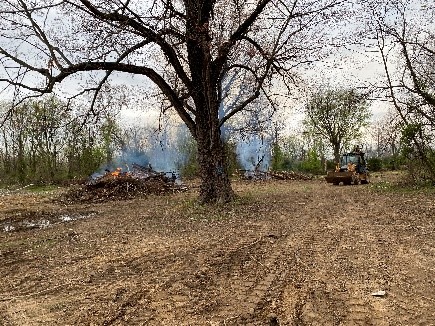 Recently we spent a day cleaning up and burning tree cuttings and brush. It turned out to be a much bigger job than we anticipated. As I, Sherry, rode around on a 4-wheeler monitoring the 3 burn piles, I noticed on the larger one that only one side was still burning but getting pretty low. The other side, however, had no embers. It wasn't even touched by the fire. The once blazing fire kindled down to almost nothing. I motioned Britt over to "gas lite" it to get it started again. It worked for a few moments, only to fizzle out again.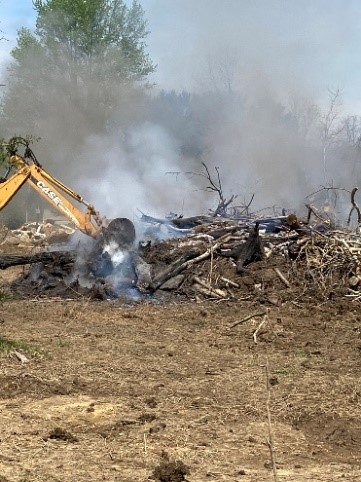 As I sat there watching what was taking place it felt like a good representation of how we find ourselves feeling recently. We burn "hot" for the Lord then we settle in, worship and service to God dampens and fizzles down to a slow burning ember not affecting anything or anyone around us.
As I monitored the fires throughout the day, I found myself dwelling on those feelings. Then God spoke the verse above into my heart. "See, I am doing a new thing!"
We've struggled over the last year or so with covid and the inability to get into places and minister the gospel to those God has called our hearts to. Though we have been able to meet the physical needs of many, getting to do group ministry has been a challenge. But, God has opened several very unique ways we have been able to share the love of Jesus. Though it's been hard at times, we've burned in our hearts to get back at it and get back to the "pre-covid" ways of ministry.
Even though the flame is burning in us we know God has us in a period of change. He is birthing new things in us that we will share in the near future. These changes require our attention to be at home for a short period of time. As we work through this challenging time of change, we covet your prayers. God is doing a new thing!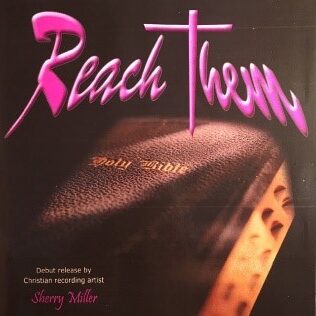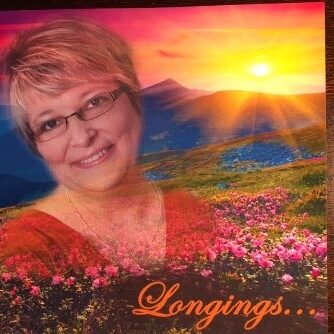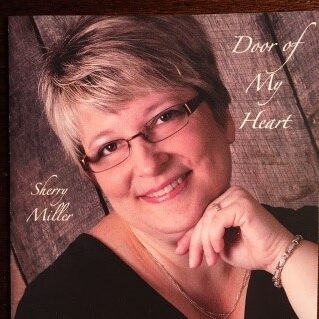 We also still have an adequate supply of original CD's available for distribution. These are available at no cost upon request, just let us know and we'd be happy to send some out to you or someone you think might be interested.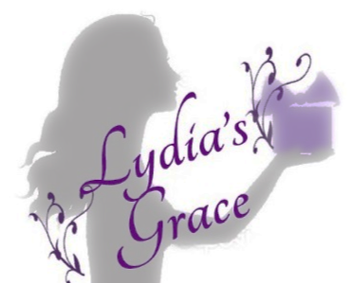 Lydia's Grace is an approved subsidiary of Keystone World Outreach that focuses on sharing the love of Jesus to women in need through the distribution of feminine care products.
Visit us at www.kwoutreach.org. Our Prayer Letters are now available on-line as well so please feel free to share them with anyone you think might be interested. "Like" us on Facebook too!
Thank you for your continued support through prayer, product, and financial contributions. Please note that donations can also be made online via PayPal from our website. Just click on the PayPal link. We know that we cannot do any of this without the help of God and His people.
Love and Blessings in Christ,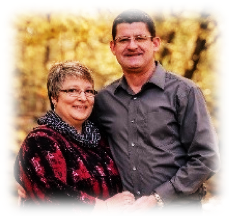 Britt & Sherry Miller
Ph. 717-762-2050
e-mail: bns1986@comcast.net